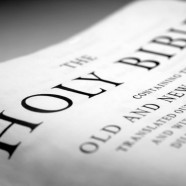 E-Sword – Is a fast and effective way to study the Bible. e-Sword is feature rich and user friendly with more capabilities than you would expect in a free software package.
Bible Explorer?- With its elegant interface and ingenious organization, Bible Explorer makes it easy to immerse yourself in the study of God's Word right out of the box! No other Bible software provides this remarkable depth of discoveries with such clutter-free convenience!
The Word?- In the Beginning was the Word Bible software (The Word) was created in order to be a valuable, everyday tool for every Christian that wishes to read and study the Bible, the Word of God. We believe that In the Beginning was the Word Bible Software is one of the very best Bible study software.?