Baptist Colleges – Considering attending a Baptist College?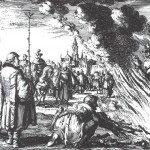 Baptist History – Find out the truth about our rich Baptist heritage.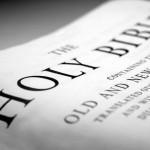 Bible Software – Free Bible software to help you in your personal study.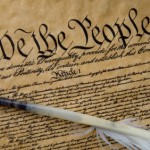 Christian, Pro-Family & Pro-America Organizations – Sites that are dedicated to preserve? traditional family values.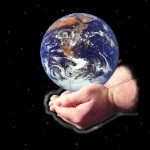 Creation Science – Resources to help you understand the truth about Scientific Creationism.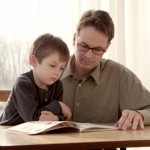 Homeschooling – Resources for Homeschooling.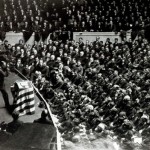 Sermons – Listen to some good old fashion preaching at the Baptist Brethren's Sermon Page.